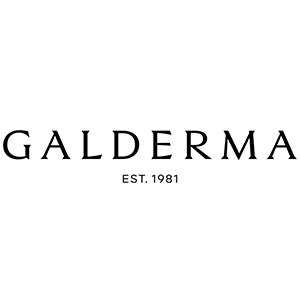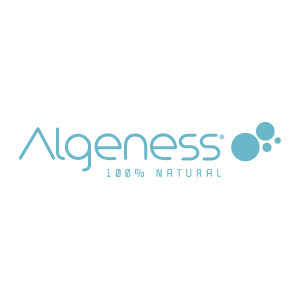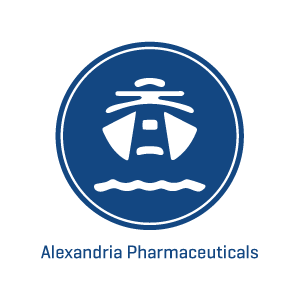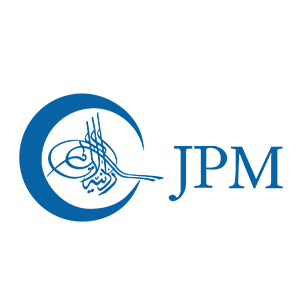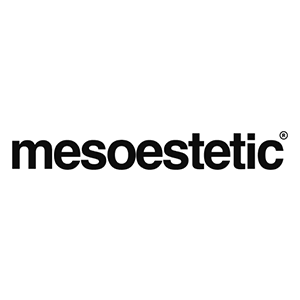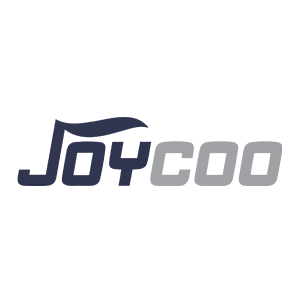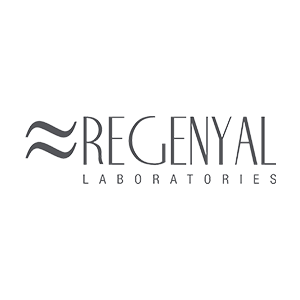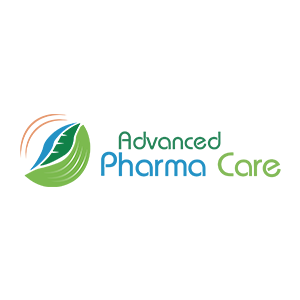 Aroa Biosurgery is a soft-tissue regeneration company that develops, manufactures and distributes medical and surgical products to improve healing in complex wounds and soft tissue reconstruction

We deliver an innovative, science-based portfolio of premium cutting-edge brands and services that span the full spectrum of the fast-growing dermatology market through Injectable Aesthetics, Dermo-cosmetics and Therapeutic Dermatology.
Alexandria for Pharmaceuticals & Chemical industries Co. is one of the most recognized pharmaceutical companies in Egypt that manufactures markets and distributes branded generics of human and animal health products in addition to medical appliances.
First manufacturer of electro-medical devices & In-vitro Diagnostics in the MENA region. Manufacturing of precise electrical mechanisms, including delicate components of digital and Infra-Red thermometers, Glucose monitoring systems and blood pressure monitoring systems, biochemical diagnostic strips, Including blood glucose strips, urine analysis strips and rapid immuno-chromatographic tests.
Amman Pharmaceutical industries
Amman Pharmaceutical Industries (API) was established in 1989 as one of the first pharmaceutical companies in the MENA region to pioneer the production of niche branded generics in the therapeutic areas of Ophthalmology, ENT (Ear, Nose & Throat ) , respiratory, and Dermatology. 
leading-edge manufacturer of intra-dermal and intra-articular Hayluronic Acid-based products, that are gaining more and more popularity in Italy and abroad thanks to their high degree on reliability. Highly appreciated are also our manufactured dermo-cosmetics lines. 
Advanced Aesthetic Technologies Inc. (AAT) is an USA based company developing bio-technologies in the aesthetic medical field. We are driven by the continuous pursuit of quality and excellence. Algeness® is the culmination of 15 years of scientific and clinical research and is intended for physicians and aesthetic patients seeking an efficient, high quality and safe filler.
Jordanian Pharmaceutical Manufacturing
JPM is an innovative manufacturing company operating in diversified sectors within the healthcare industry. It was established in 1978 as a brad-generic developer and producer and this remains the core operation of the company.
Cairo Pharmaceuticals is engaged in manufacturing and trade of pharma products such as gelatin capsules, tablets and veterinary products.
is a private company based in Rome Italy that performs the high-standard manufacturing process being able to offer CE marked Medical Devices (products Class IIa, Class IIb, Class III) and cosmeceuticals, while developing unique and innovative formulations
It is one of the few factories in Turkey that produce therapeutic materials , Food Supplements and cosmetics at the same time.